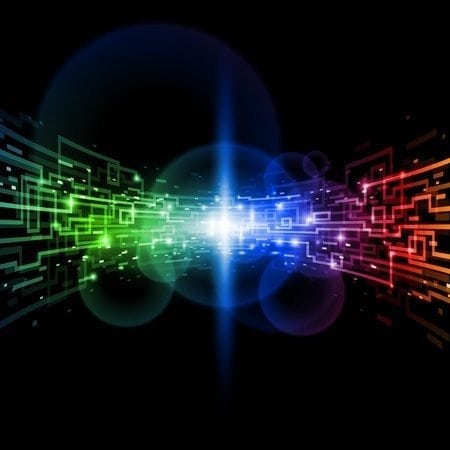 Laser tools are ideal for many business applications, including pulley and belt alignment systems. These tools have proven their value time after time. There are plenty of other cool uses of laser tools and technology, however. One example is building the temple at Burning Man in 2018.
Arthur Mamou-Mani is a French architect who has been selected to build the 2018 Burning Man Temple. As it turns out, Mamou-Mani is not planning to build the temple alone. He also plans to use a team of robots to build an impressive temple structure.
Mamou-Mani's temple design for 2018 has been named "Galaxia" in honor of Isaac Asimov's science fiction works. This focus aligns with the overall 2018 Burning Man theme of "I, Robot" – also based on Asimov's writing.
The Galaxia temple will be built off-site in Sparks beginning in the spring of 2018. The temple parts will  be transported to Black Rock City for assembly in time for Burning Man.
Notable features of the planned temple include 20 trusses that converge together to point toward the sky, and a 3D-printed teardrop that will adorn the ceiling of the temple. The project will involve a team of artists, as well as the use off cutting-edge technology like 3D printers, robotic drill arms, and laser cutters.
Mamou-Mani is involved in a number of more routine projects when he is not building a temple for Burning Man. His other work includes serving as a professor at the University of Westminster along with designing buildings, zoos, and more. Mamou-Mani has also built other burns for the Burning Man festival in the past.
Seiffert Industrial has been dedicated to providing our clients with the best tools for decades. We know you want the best, and that is what we provide. Contact us today at 800-856-0129 to learn how we can help your business.