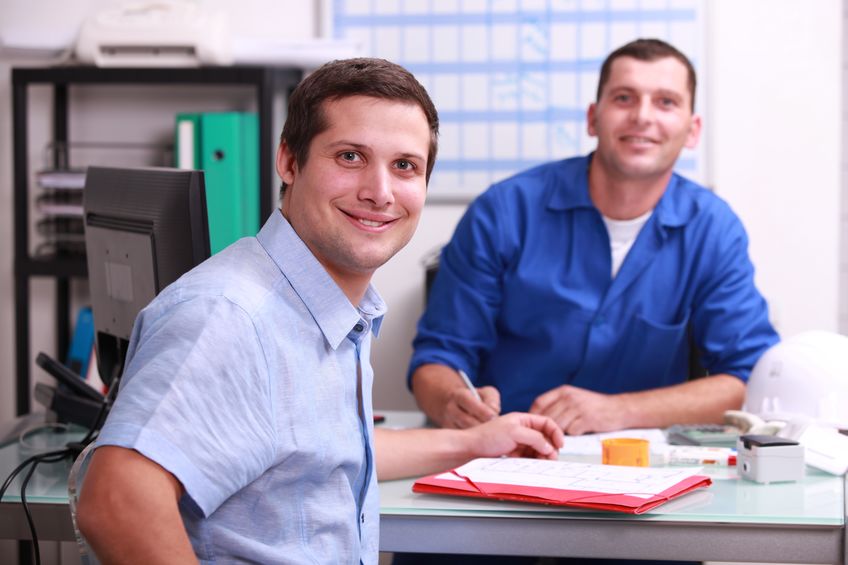 Are you in business and looking to improve your operational efficiency? If so, you're like most business owners and managers. You want to make sure you have the best supplies for what you're trying to accomplish, with quality materials and tools that ultimately help save money, right? So how do you find the right laser tool supplier?
Dependability
First, you want to find a supplier who is known for their reliability. This means you want to find a supplier who isn't going to make you guess or wonder if/when you'll get what you ordered! You want a reliable supplier who has what you need "in stock" and "ready to ship." If they don't, then you're wasting your time. If possible, check a supplier's history with other customers to see what they say– you can learn a lot from both online reviews and word-of-mouth information sharing among companies.
Certifications
Next, you want to find a supplier with ISO certification(s). If they have ISO certification and it's recent, then this means they have a consistent, well-documented process for getting their work done well and utilizing improvements for their production process. ISO helps prove reliability!
Low Rejection Rates
Thirdly, you want to work with a supplier who has low rejection rates. This means when they send out laser tools, they don't get many back as returns. Basically, you want to know if their tools are high quality or not. Do the tools they send out work well? You can find this out via online reviews and/or word-of-mouth information sharing with others.
Expertise
Finally, look for a laser tool supplier who employs the kind of people you want to deal with– well-trained, knowledgeable staffers who are dedicated to their jobs. When you call and talk on the phone with someone from their company, do they know what they're talking about or do they seem vague or clueless? In this day and age, it can be so refreshing to find you're talking to someone who is actually doing their job and doing it well.
Do you want to see how Seiffert Industrial measures up as a laser tool supplier? Call today– 1-800-856-0129 with your questions and/or orders.