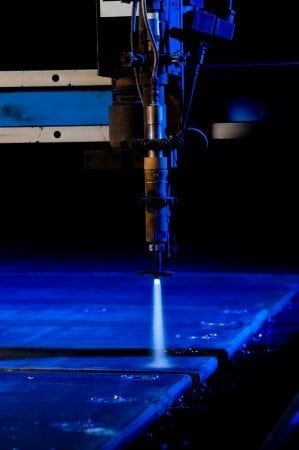 A new day in industrial maintenance is being quickly ushered in, and here at Seiffert Industrial we offer many of the tools you need for ultra precision in factory settings.
Machinery downtime during maintenance or repair procedures can kill a company's profits, and we're here to help make sure your equipment stays operational for as long as possible.
More and more, laser alignment equipment is being included as part of curriculum's for workforce training programs across the country.
For example, this article published by Smoky Mountain News talks about changes to a training initiative at Haywood Community College in Clyde, NC, where lasers and other technologies are being incorporated to address a growing movement in industrial mechanics towards reliability maintenance.
Simply stated, reliability maintenance involves a proactive approach towards industrial machinery maintenance.
Instead of responding to breakdowns and other situations that can create expensive downtime, reliability maintenance requires mechanics to use predictive thinking to look ahead and address maintenance concerns early to minimize factory downtime.
Laser alignment tools are very useful for reliability maintenance, and this training program at Haywood Community College has been incorporating their use into the curriculum.
By utilizing laser alignment tools, mechanics can achieve ultimate precision, and ultimate precision during maintenance helps to support a longer service life.
The process of removing and reinstalling components during maintenance procedures must be very precise; even a slight alteration in one machinery part can cause extreme wear to develop much more quickly than it should.
If you need any equipment related to industrial laser alignment technologies, the chances are good that you can find it through Seiffert Industrial.
Pulley alignment, crankshaft deflection indicators, parallel roll alignment and line laser systems are just a few of the products we offer through our main website.
For more than two decades, we've served the needs of factory operations across the country from our headquarters in Richardson, TX.