At Seiffert Industrial, we understand the essential role that precision and quality play in the realm of manufacturing. For more than a quarter-century, we've consistently provided our clients with top-tier services and products. Our expertise is especially evident in our CNC and tooling machine parts, which are meticulously crafted at our state-of-the-art Texas facility.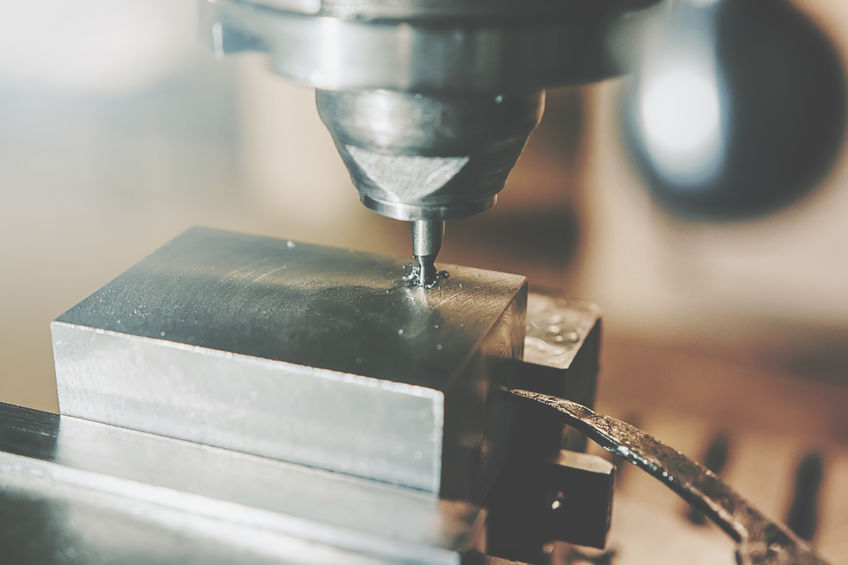 CNC and Tooling Machine Parts Made in United States
Our facility proudly sports the latest and most advanced CNC and tooling technologies, allowing us to manufacture top-tier parts right here in the USA. By retaining production domestically, we can assure you unparalleled quality control and consistent product schedules that lead to prompt deliveries.
Our unwavering commitment to quality is further showcased through our collaboration with our CNC equipment supplier, Mazak. With state-of-the-art machines like the HCN-4000 and the VCN-430B, the precision and accuracy we offer are second to none.
Whether you present us with solid models, drawings, or samples, our team is proficient in converting these into high-quality machined parts. From steel and aluminum to versatile plastics, we handle a diverse array of materials. Bolstered by our in-house design team, we boast swift and efficient turnaround times for customized parts that cater to your unique needs.
With over six decades of hands-on experience in manufacturing, our machinists possess the expertise and skill set to tackle even the most intricate projects. Coupled with our utilization of the cutting-edge Mastercam software for machine programming and the MISys Manufacturing ERP system for effective scheduling, we ensure a seamless production process from start to finish.
Our commitment extends beyond machinery and software. We pride ourselves on maintaining a pristine, safe, and climate-controlled workspace to ensure optimum conditions for precision manufacturing.
But Seiffert Industrial isn't just about CNC and tooling. We have made our mark by providing top-notch laser alignment tools across myriad industries globally. From belt alignment services, precision leveling tools, bearing heaters to crankshaft deflection products – we house equipment that guarantees perfection in every endeavor.
Our laser pulley alignment tools, backed by innovative technology, stand testament to our commitment to precision – offering accuracy that is over 20 times superior to that of our competitors. No matter the industry – be it oil and gas, power generation, marine, or steel – we equip you with the tools necessary for unmatched success.
For more information, contact us today.