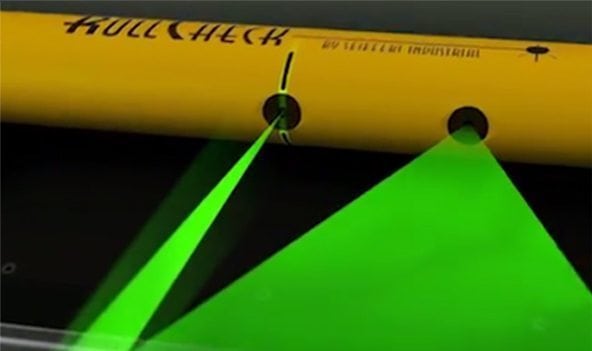 Seiffert Industrial rents laser alignment equipment because sometimes companies only need our pieces of equipment a few times a year or less! Why purchase a piece of equipment that would sit around gathering dust for much of the year when you could rent it instead for the one or two specific times you'd truly need and use it? 
Economical
Purchasing equipment can get expensive and not every company has the funds to just buy everything they want to have on hand "just in case" they need it. Therefore, it makes sense to rent some items. Seiffert Industrial, for instance, allows customers to rent laser systems for laser roll alignment, precision leveling, straightness, flatness and bore alignment needs. Seiffert Industrial only rents out high-quality equipment that's guaranteed to work every time. Each piece of equipment gets maintained and tested regularly. 
Short Term Needs
There are many reasons companies rent equipment. It tends to save money in many cases. It caters to a short-term need. And rental equipment can "fill in" when regular equipment fails and a company needs something temporarily in order to fulfill its orders or meet its goals. Indeed, rental equipment can definitely help companies meet deadline crunches. And when there are temporary production increases, with machinery running 24-7, it's good to know extra equipment can be rented as needed in order to keep operations running smoothly. 
A Chance to Take a "Test Drive"
Sometimes companies rent a particular piece of equipment in order to try it out and see how it works for them. Then, if they like it and it benefits them, they decide to buy that equipment. This is true in the case of laser alignment equipment. Many old-fashioned companies aren't always ready to jump right into laser products until they can essentially test them out first and see if there's a difference from what they're used to– and once they try more modern equipment, they're often so impressed that they want to purchase new equipment from companies like Seiffert Industrial.
Are you thinking of renting or buying laser alignment equipment? Call Seiffert Industrial at 1-800-856-0129.